It Pays To Have Friends
Get discounts for everyone You Refer!
Refer Your Colleagues Or Friends And Earn 5% Per Referral.
Refer your friend now and get 5% cashback!
The best part is, your friend gets a 5% discount too!
Refer your friend to us – Just refer your friends, colleague, or acquaintances by filling this form.
Your friend does business with us – by availing our services that include translation, transcription, captioning, voiceover, typing, video service, writing, etc.
Both of you get a 5% discount – Your friend gets a 5% discount on their first order. You get 5% as cashback or credit when their order is completed.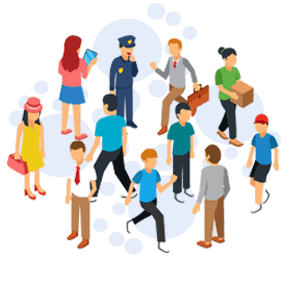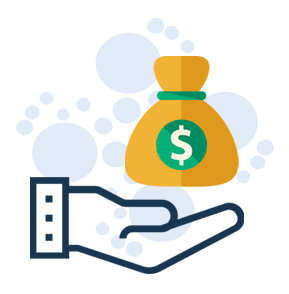 What you get in return?
For every referee who avails our services, you as the referrer gets 5% credited on the total purchase done by your friend or colleague with Vanan. It's easy and simple; 5% of whatever they order is all yours. Remember, anyone can refer and not only our existing customers! Also, your friend gets 5% discount on the order they place with us.
Who can refer?
Anyone! Yes, our referral program is unrestricted. Whether you are an existing customer or a first-time visitor or probably just wandering on our site; you can enjoy this! Anyone, anywhere gets 5% from us on each referral. Come share in the goodness.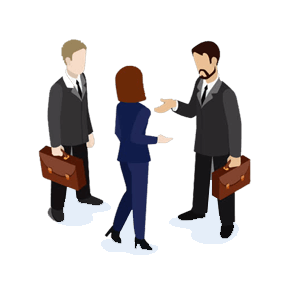 We love referrals and want you to earn money when you share the happiness with
your friends. When you refer a friend, who places an order for any of our services,
you and your friend will get 5% each on whatever amount is spent.
1-800-230-7918
+44-80-8238-0078
+61-1-8003-57380